mardi 30 juin 2009
The ParanormL : Le Hip Hop rencontre le Jazz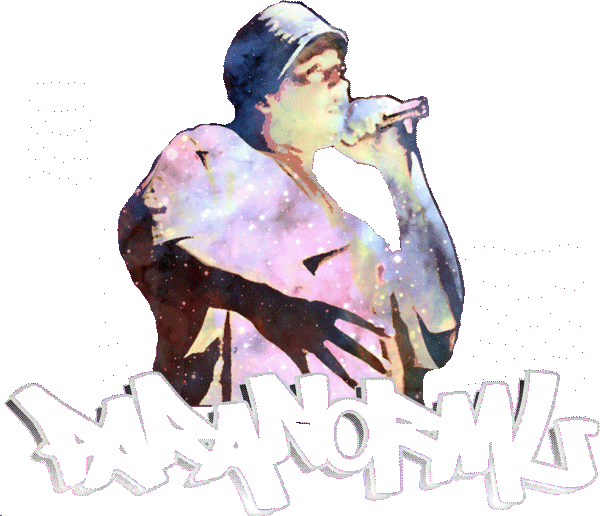 A Los Angeles , un jeune breaker graphiste de 14 ans en 1992 , grand fan de A Tribe Called Quest & De La Soul décide de se mettre à écrire des rimes , des sons et les rapper ! Il décide également de prendre pour nom : The ParanormL . S'inspirant par la suite des sons de Souls of Mischief & The Pharcyde , 2 groupes références californiens comme lui , il s'entoure régulièrement de Mcs comme Crag M , Phoenix Orion , Johnny Five , RedCloud , Earthworm , Fat Hed etc ....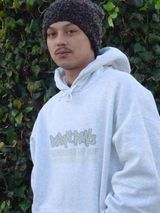 Grand fan et grand collectionneur d'albums de jazz ( Coltrane , Count Basie , Gershwin , Ella fitzgerald ou Sarah Vaughn ) , il mélange subtilement le jazz à son hip hop ! A la manière d' US3 ou F.Mob , il n'hésite pas à inclure le chant ce qui rappelle vraiment The Pharcyde par moment dans le flow !! Il a déjà collaboré avec Canibus , Project Blowed , Tableek , J-Boogie , Pigeon John , Abstract Rude etc ...
En tous cas moi perso , je kiffe vraiment ce que fait ce mec !
PS : je vais encore etre obligé de vous dire que c'est à nouveau un californien et que décidément la Californie , niveau hip hop , est devenue depuis belle lurette mon terrain de chasse aux talents ! Et j'avoue que pour l'instant niveau son , ils sont à la pointe , ils me décoivent pratiquement jamais et on assiste à un véritable revival hip hop : jazzy , soul , Real & Underground : les 4 catégories sont aussi intéressantes les unes que les autres !
Covers des albums :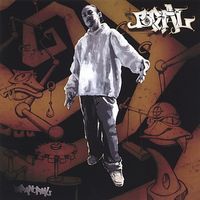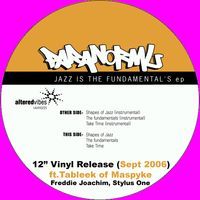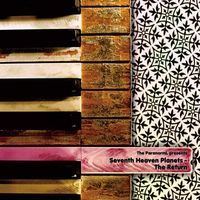 Titres à écouter:
New Melodys Keep it Moving Truth Be Told
Swing It Universe Soul Search Strive to Survive
Shapes of Jazz Take Time Experience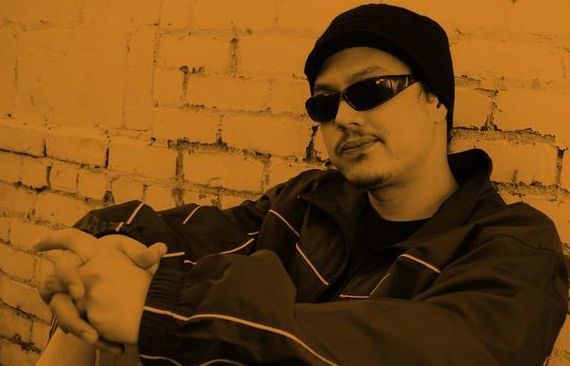 Commentaires
Poster un commentaire